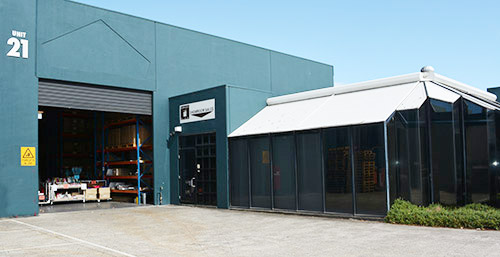 About hiPP
hiPP is an Australian owned family business specialising in all high quality wrapping paper, gift boxes, ribbons and social stationary.
Over the last 20 years hiPP has been supplying Australian retail businesses with a wide range of quality gift packaging and wrapping products. Together with our sisiter company Barama, we aim to provide friendly, reliable customer service together with stylish and contemporary designs.
Both companies offer an extensive range of gift packaging items including quality cardboard boxes and hamper trays. We also specialise in a range of beautiful and quality Italian food packaging products that are certified food safe.
Our ribbons are sourced from a number of different countries bringing together a comprehensive range of beautiful designs, colours and styles for you to choose from.
All our wrapping papers are printed on 100gsm luxury quality white gloss. All papers are designed by hiPP where we strive to create colourful and interesting designs, perfect for all occasions. Our quality paper is sourced from pulp suppliers that practice environmentally sustainable forestry techniques.
We hope you enjoy browsing through our excellent range of wrapping papers, ribbons, gift packaging and stationary items online. If you have any queries about any of our product please contact our office or feel free to browse at our showroom and experience our products first hand.